Launch of Proton-M with Nauka laboratory module to ISS slated for December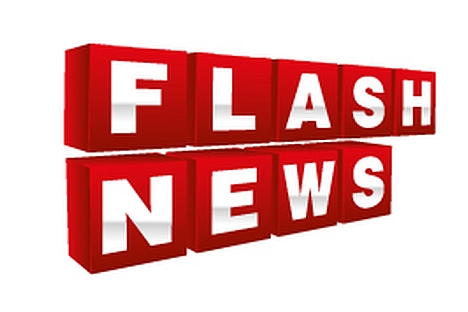 The laboratory module Nauka for ISS is to be launched with Proton-M launch vehicle tentatively on December 11, a source at Baikonur space center has told Interfax.
Presently the module is at Energia rocket and space corporation in Korolyov in Moscow region where it is undergoing checks and where additional equipment is being installed.
After these operations are completed, the module will be sent to Baikonur, the source said.
Meanwhile, the workplace in which it will be installed is being prepared in the assembly and testing tower of pad 254 where the module will be prepared for launch.
The testing and assembly equipment is being certified, lists of components that should be delivered to the cosmodrome are being compiled.
The prelaunch checks of the module at the cosmodrome will last for about three months, the source said.
The Russian multipurpose laboratory module Nauka weighs 24 tons. Its air-tight section for equipment is 4 cubic meters big. There are three working stations inside and the scientific equipment it carries weighs up to 3 tonnes.
Nauka will significantly increase the technical as well as scientific capabilities of the station. It will have a docking unit for resupply spacecraft (Soyuz-TM, Progress-M and their modifications) and other research modules.
Nauka will be helpful in pumping fuel, transferring cargo from resupply spacecraft, serve as a warehouse for the installation of various equipment, namely the European Robotic Arm (ERA).
The new module will also increase the capacity of ISS life-support systems which will increase the safety of crewmembers.
The module has a locking unit that will permit taking various materials and instruments to outer space without the need for crewmembers to make spacewalks.
Nauka will become the 17 module of ISS.
All rights reserved by Rossiyskaya Gazeta.