Opposition activist Gaskarov detained as probe continues into Bolotnaya Square unrest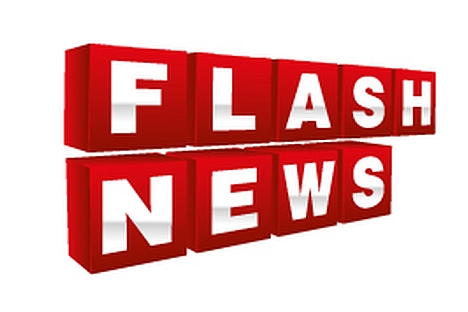 Opposition activist Alexei Gaskarov has been detained as a suspect as a probe continues into the mass disturbances on Moscow's Bolotnaya Square in May 2012, the Russian Investigative Committee has reported.
"One more suspect, Alexei Gaskarov, has been detained as part of the criminal inquiry into the mass disturbances on Bolotnaya Square," its press service told Interfax on Sunday.
Gaskarov was detained on Sunday on charges of taking part in mass disturbances and committing violence against law enforcement officials, the press service said.
He was leader of a group of active participants in the mass unrest on Bolotnaya Squyare on May 6 2012, according to investigators. "When a scuffle erupted, Gaskarov committed violence against a policeman, obstructing his work to detain aggressive demonstrators," the Investigative Committee said.
Gaskarov was elected member of the Opposition Coordinating Council in late October 2012.
"He will be charged soon and then a decision will be made whether he will be taken into custody. Investigators have videos and witnesses' accounts at their disposal supporting the accusations. Eyewitnesses have recognized him as an offender," it said.
The Investigative Committee's Main Investigation Department continues efforts to establish the identities of all participants in the mass disturbances on Bolotnaya Square.
All rights reserved by Rossiyskaya Gazeta.