Russian cosmonauts will take Olympic torch to outer space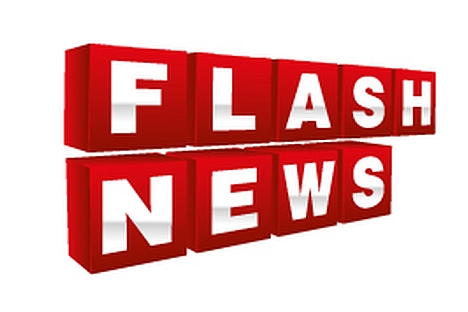 The Russian Federal Space Agency (Roscosmos) has approved plans of arranging an unscheduled spacewalk for Russian cosmonauts from the International Space Station (ISS) during which they will take the Olympic torch to space.
"It will not be a replica but exactly the same kind of torch that will be used at the Olympiad. One of several thousand torches," Roscosmos deputy head Vitaly Davydov told Interfax-AVN.
He said that the torch will not be burning because nobody will allow taking open fire to ISS. He said that the scenario of the spacewalk has been agreed upon with the Olympic Committee.
"I think that it has even been approved already," he said.
However, Davydov did not go into the details of how the torch will be taken to outer space.
All rights reserved by Rossiyskaya Gazeta.