U.S. authorities take child away from Russian parents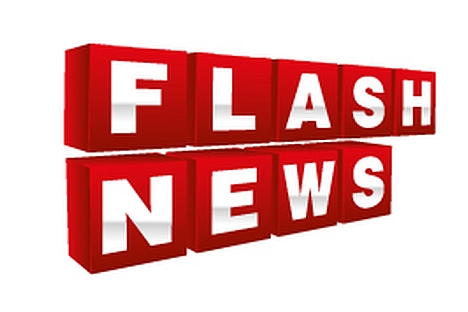 The parents of a child, taken away from them in the United States, claimed their son had been seized by force for being allegedly "inappropriately" treated after they changed the attending doctor, the press service of the Kremlin children's rights commissioner, Pavel Astakhov, has reported.
Astakhov said earlier on Sunday that seven months-old Sammy was taken away from the Russian parents after they expressed distrust in the doctor "who initially treated the infant for flu symptoms and then insisted on an heart surgery."
Anna and Alex Nikolayev, who live in Sacramento, California, turned to a hospital two weeks ago after their child developed flu symptoms, the press service said.
"What the medical personnel did aroused the parents' questions. The child was initially put on antibiotics, although the doctor had not prescribed any, and then they were told the buy was in need of heart surgery. The parents decided to get a second opinion, which is normal practice in the U.S., and turned to another hospital, where they were assured the boy was okay," it said.
Police officers, accompanied by representatives of child protective services, turned up at the doorstep of their home the next day and took the child away, saying that he was inappropriately treated, the press serviced said.,
The parents are Russian and U.S. nationals. No information was released on the child's nationality.
All rights reserved by Rossiyskaya Gazeta.