About 90,000 people to take part in May 1 events in Moscow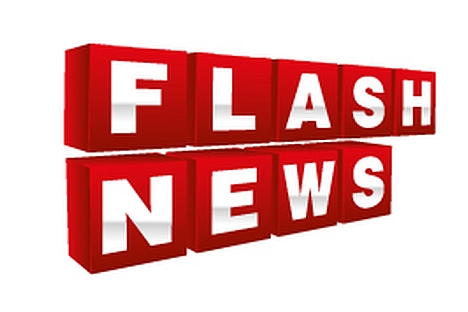 There will be eight May 1 events in Moscow with up to 90,000 participants in total. A march of trade unions in the city center will traditionally be the biggest event, Moscow regional security department head Vasily Oleinik told Interfax.
"In all, 18 applications for May 1 events were submitted to the city's administration and eight of them were granted," he said. "The total number of participants in rallies and marches will stand at approximately 90,000."
The Moscow Federation of Trade Unions, Communist Party supporters, the Liberal Democratic Party memebers, Russian nationalists, supporters of Russia's former Military Intelligence Service and other political activists are expected to take to the streets to participated in the demonstrations
"Traffic along the Boulevard Ring (Central Moscow) will not be suspended during that march," Oleinik stressed.
All rights reserved by Rossiyskaya Gazeta.