Moscow City Court upholds extension of Udaltsov's house arrest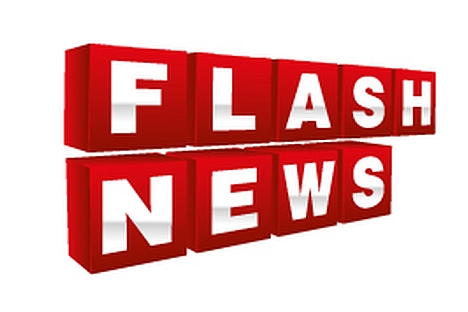 The Moscow City Court has upheld the extension of the arrest of Left Front leader Sergei Udaltsov, who is accused of enticing mass riots in Russia, thus declining the appeal filed by Udaltsov's lawyers.
Udaltsov's lawyer Violetta Volkova had asked the court to release her client on bail or make him sign a document promising not to leave the city. "I am ready to pay the bail of 1 million rubles for my client. Udaltsov is being held under house arrest without an income; he can't work," she said.
Volkova said her client has been subjected to the toughest form of house arrest.
"Udaltsov can't take walks, although even people kept in detention facilities are allowed one-hour walks. You know that other people held under house arrest are allowed to take walks. I think the investigators have not provided sufficient grounds for such tough restrictions associated with house arrest.
"Udaltsov can't get mail or talk to his lawyers by phone," she said.
Volkova said Udaltsov has not missed any investigative actions and has no intention of hiding. She also said the investigators are preventing Udaltsov from getting a medical checkup.
Udaltsov told the court he is innocent and poses no threat to the investigation. "My house arrest is not a legal position, but the investigators' arbitrariness. We can pay bail, but the Basmanny Court has not given any reasons about why we have been denied the right to pay bail," he said.
The Moscow Basmanny Court earlier extended Udaltsov's house arrest until August 6.
The criminal case against Udaltsov, his aide Konstantin Lebedev, a State Duma deputy's aide Ilya Ponomaryov, and Left front leader Leonid Razvozzhayev was opened on October 17, 2012, based on Criminal Code Articles 30 and 212 (enticing mass riots).
All rights reserved by Rossiyskaya Gazeta.