Rights activists register 267 inspections of NGOs in 56 regions of Russia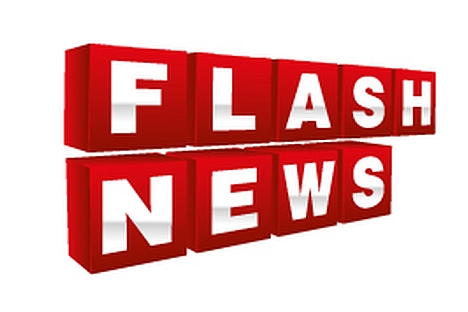 Prosecutors have inspected over 250 non-governmental organizations (NGO) this year, human rights activists said.
Dmitry Kolbasin, an official representative of the human rights association Agora, told Interfaxon Monday that human rights activists have registered "267 inspections of NGOs from 56 regions of Russia carried out by prosecutors."
Specifically, prosecutors have visited 44 NGOs in Moscow, of which 36 are located in St. Petersburg and 10 are located in the Rostov region.
"Russian NGOs are now receiving warnings and orders from prosecutors about alleged violations of the laws on NGOs, 'foreign agents' and extremism prevention, complaints about the charters and internal business correspondence, unregistered symbols and problems with documents, incorrect protocols of board meetings, and the absence of fire alarm logbooks," Kolbasin said.
Kolbasin said Agora is ready to provide legal support to all NGOs that have been inspected.
A law requiring political NGOs receiving funding from abroad to register as foreign agents took effect in Russia in late 2012. Large-scale inspections of NGOs began in Russia in March. The Justice Ministry reported that the purpose of these inspections is to determine whether the NGOs' activities comply with the goals stated in the charter and legislation.
All rights reserved by Rossiyskaya Gazeta.