Russia, U.S. will try to reach agreements on rules governing information security - newspaper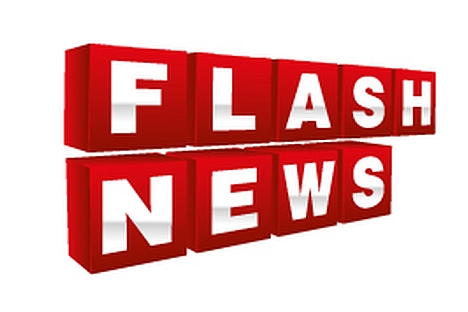 Michael Daniel, special assistant to the U.S. resident and cybersecurity coordinator, and Chris Painter, U.S. State Department coordinator for cybersecurity, will arrive in Moscow on April 29, Kommersantreported on Monday.
"The purpose of the visit is negotiations on confidence-buildings measures taken to Russia and the U.S. in the cyberspace," Kommersant reported.
Sources in the diplomatic agencies of both countries have confirmed the intensification of dialogue in this sphere to Kommersant.
In the meantime, a source in the U.S. State Department told Kommersant the meeting participants may adopt some intergovernmental agreements and a separate working group on cybersecurity issues may be created in the Russian-U.S. presidential commission.
Kommersant recalled that negotiations on confidence-building measures in cyberspace are also being conducted in the OSCE.
However, Russia finds that insufficient, the paper reported.
Kommersant reiterated that Russia is promoting on the international scene (including in the UN) several initiatives aimed at adopting a set of regulations governing behavior in cyberspace, including the prevention of its militarization.
Kommersant also said the chances of the regulations proposed by Russia being adopted are not high and the U.S. and its allies believe the laws that are in force now are also applicable to cyber wars.
This follows from the so-called Tallinn Manual on Cyber Wars, which contains 95 rules, which was issued by the NATO Cooperative Cyber Defense Centre of Excellence (NATO CCD COE) this year, Kommersant reported.
All rights reserved by Rossiyskaya Gazeta.