Russia warns against using issue of mass destruction weapons in Syria as geopolitical tool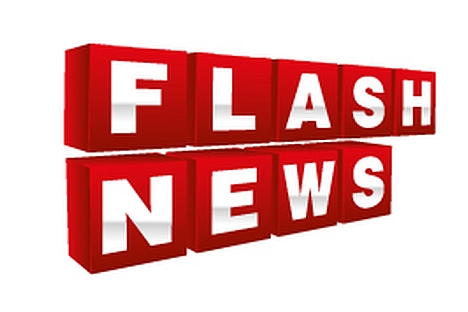 Russian Foreign Minister Sergei Lavrov believes it is unacceptable to use the issue of the use of weapons of mass destruction (WMD) in Syria in geopolitical interests.
"There are countries and external players who believe that all methods are good for overthrowing the Syrian regime. However, the issue of the use of weapons of mass destruction is too serious and we can't joke with it. I believe it is unacceptable to use it and speculate on it," Lavrov told a press conference in Moscow on Monday.
"The blame for the fact that the March 19 incident, which alarms everybody, is not being investigated due to attempts at these geopolitical games rests with the countries that are trying to keep the [UN] secretary-general from giving a simple and direct answer to a specific and direct inquiry," he said.
The Syrian government earlier asked the UN secretary-general to investigate accusations of use of chemical weapons against citizens in Aleppo made by the Syrian authorities' against the Syrian opposition.
Western countries, in turn, insist on an investigation into other cases of alleged use of chemical weapons, specifically their use near Homes in December.
However, Lavrov said "no one has ever provided any confirmation of those allegations to anyone, and the intelligence services, including those of our Western partners, reported that those allegations are totally ungrounded."
Commenting on the Lebanese media reports following the visit by Russian Deputy Foreign Minister Mikhail Bogdanov to Lebanon stating that Russia's stance on Syria has changed, Lavrov said: "We are guessing that there are politicians who want the things they want to seem like they really are in Lebanon and in some other capitals of the region. Such things happen in any country, there is nothing surprising in that."
"There have been no changes in our stance. From the very beginning of the conflict we have called on everyone who can influence the situation not to take anyone's side and demand that the conflict parties stop the violence and begin negotiations without any preconditions. This position prevailed in the Geneva communique. This position remains absolutely consistent now," the minister said.
All rights reserved by Rossiyskaya Gazeta.