Russians become happier over past two years - poll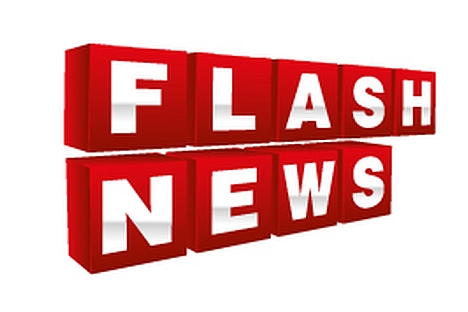 Some 77 percent of Russians are happy and 18 percent are not, judging by a poll of 1,600 respondents in 42 regions the Russian Public Opinion Study Center (VTsIOM) held on April 20-21.
The majority of happy people live in the capital city (82 percent), are ages 18 to 24 (87 percent) and have a higher education (84 percent).
Fewer people were happy in Russia two years ago, 67 percent.
Happy people explain their contentment with family well-being (29 percent), children and grandchildren (18 percent) and a generally successful life (17 percent). Ten percent are happy because they have good jobs, 6 percent because their relatives and themselves are in good health and 3 percent because they have no reasons to be sad. A fifth of the respondents could not say why they were happy.
Unhappy respondents explained their condition with poverty (19 percent), old age and diseases (7 percent), lack of a good job and problems in their lives (4 percent in each category).
A relative majority of the respondents said they were mostly surrounded by happy people (42 percent versus 49 percent a year ago). The number of the respondents who said they were mostly surrounded by unhappy people was much smaller (18 percent versus 12 percent). Over a third of the respondents (36 percent) said they were surrounded by equal numbers of happy and unhappy people.
All rights reserved by Rossiyskaya Gazeta.