Human rights activists report hate attack casualties in 13 regions of Russia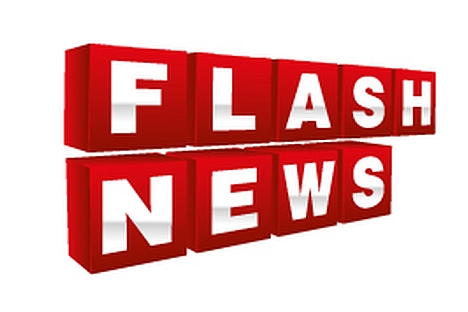 About 60 people were hurt in xenophobic and hate attacks in Russia this year, the Sova human rights center told Interfax on Tuesday.
"Three people died and no less than 60 were beaten in 13 regions of Russia in the first four months of 2013," Sova said.
No less than 15 people were hurt in racial and neo-Nazi attacks in April 2013, the human rights activists said. Sova recorded attacks in Moscow, St. Petersburg, the Krasnodar territory, the Rostov and Ryazan regions and the Khabarovsk territory.
Sova reported in the beginning of this year that racial attacks killed 40 people in Russia in 2012.
A Sova report published earlier said the number of xenophobic attacks had been reducing in Moscow. The police liquidated the largest and most aggressive ultra-right groups in the Moscow region in 2008 and 2009, the report said.
Sova is focused on monitoring of xenophobia and hate crimes.
All rights reserved by Rossiyskaya Gazeta.