Memorial will appeal prosecutors' demand for registration as 'foreign agent'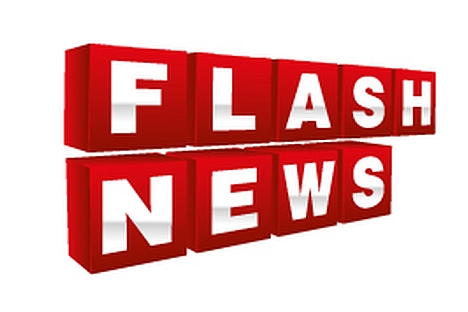 Alexander Cherkasov, leader of one of Russia's most prominent rights organizations, said prosecutors want Memorial to register as a foreign agent.
"I have received a letter saying that we must amend violations of the law on non-governmental organizations. The Moscow City Prosecutor's Office wants me to register Memorial as a foreign agent," Cherkasov told Interfax.
Cherkasov was summoned to the Moscow Prosecutor's Office on Tuesday where he received the notice.
"We will appeal the prosecutors' demand," he said.
The Memorial Human Rights Centers investigates human rights abuses in the North Caucasus. It is a part of Memorial society, which is a historical, educational and rights organization.
All rights reserved by Rossiyskaya Gazeta.