Russia provides full info on Tamerlan Tsarnayev - White House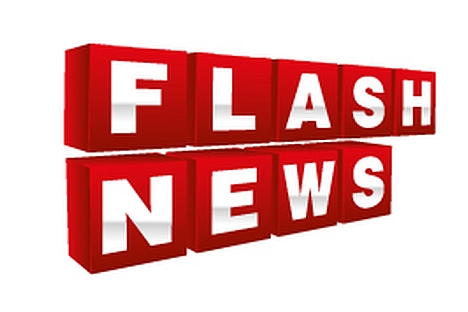 Russia has provided the FBI with all necessary information on Tamerlan Tsarnayev, suspected of carrying out the terrorist attack at the Boston marathon, White House press secretary Jay Carney said, thus denying reports that Moscow allegedly did not give Washington full information on Tsarnayev.
"We have a cooperative relationship with our Russian counterparts when it comes to counterterrorism," Politico portal quoted Carney as saying.
Chairman of the House Intelligence Committee Michael Rogers has said that Russia was not forthcoming to provide comprehensive information necessary for the investigation.
Tamerlan Tsarnayev, considered to be the organizer of the explosions in Boston, was killed by U.S. law enforcement during the arrest. His younger brother Dzhokhar, also suspected in carrying out the attacks during the marathon, is in U.S. custody.
All rights reserved by Rossiyskaya Gazeta.