Postponement of 4th stage of U.S. missile defense increases chances of agreement with Russia - official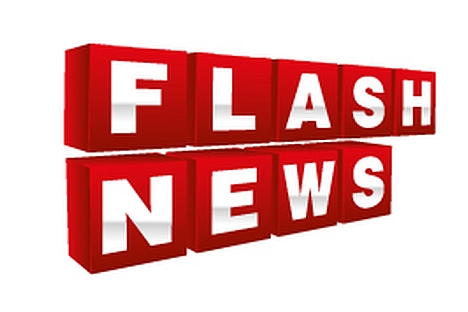 The decision of the U.S. side to postpone the fourth stage of the adaptive program of missile defense increases the window of opportunities for reaching an understanding on missile defense that would suit both sides, Russian Deputy Defense Minister Anatoly Antonov has said.
"The cancellation of the fourth stage is not the problem. Essentially nothing has changed," he said answering questions from journalists in Brussels on Wednesday.
He noted that the U.S. side has admitted that it does not intend to make concessions to Russia but proceeds from its own national interests in the context of a shortage of funds and technological problems.
"It alarms us that such declarations don't contain even a hint of our colleagues taking care of strategic stability, consideration for the security of other key players on the international arena, not just themselves. That's the problem," Antonov said.
He added that the postponement of the fourth stage of deployment of U.S. missile defense is in question and there are no final guarantees that in the future there will be no return to it or that the fifth and sixth stages won't follow.
"One of our greatest problems with Americans is the absence of predictability. How can you get involved in any project, if you don't know how the results of the project are going to be used? Or to be more exact, if you definitely know that after a while the results of the project will be used against your interests. So will you invest your energy, funds and so on in such a sphere," Antonov wondered.
On Tuesday he met U.S. Under Secretary of Defense James Miller for consultations on missile defense in Brussels.
"The window of opportunities exists today to agree on missile defense, to remove this irritant with Americans. And our work here yesterday was part of the common effort. A very big job is done along the lines of the Foreign Ministry, and we are putting all these results in one basket," Antonov said.
Asked about the declaration made last year by Dmitry Medvedev that Russia may take military-technical reply measures, if a certain red line is crossed Antonov said that nobody has removed this condition.
"It is simply that today nobody is speaking of implementing this set of measures immediately, instantly," Antonov said.
All rights reserved by Rossiyskaya Gazeta.