Russian-U.S. Vigilant Eagle anti-terrorist aircraft to be held in August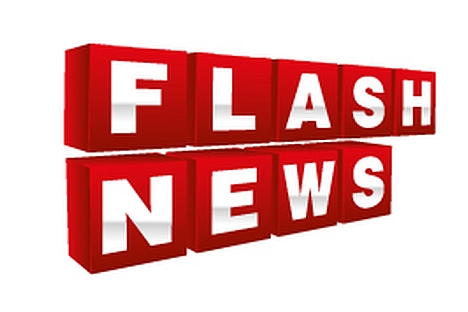 A conference to plan the anti-terrorist Exercise Vigilant Eagle 2013 of the Air Forces of Russia, the United States and Canada has ended in Colorado Springs, Interfax-AVN was told at the Russian Defense Ministry press service.
"The sides agreed on the tentative time of the exercise - between August 26 and 30, 2013," a press officer said.
"Representatives of the Russian Defense Ministry and the North American Aerospace Defense Command (NORAD) worked out the scenario f the exercise, approved the list of forces and means to be involved, the procedure of navigation support, the organization of communications, interaction and security," the press officer said.
In addition to interceptors and aircraft acting as hijacked planes the exercise will also involve A-50 aircraft of the Russian Air Force and E-3A AWACS aircraft of the North American side for purposes of guaranteeing security and exchanging information.
The main command posts will be established in Khabarovsk and Colorado Springs and auxiliary posts in Anadyr and Anchorage for the time of the exercise.
The sides paid much attention to information support of the upcoming exercise.
Under a decision of the sides media representatives will be invited for the first time to the practical stage of the exercise, namely journalists will be allowed to stay aboard the planes acting as hijacked aircraft.
"The heads of delegations of the Russian Defense Ministry and NORAD were satisfied with the high standard of interaction achieved in the process of their work and the professionalism of working groups planning joint efforts," the press officer said.
The details of Vigilant Eagle 2013 will be specified at the final planning conference that is due in Ottawa in June.
All rights reserved by Rossiyskaya Gazeta.