Georgia will take part in Olympic Games in Sochi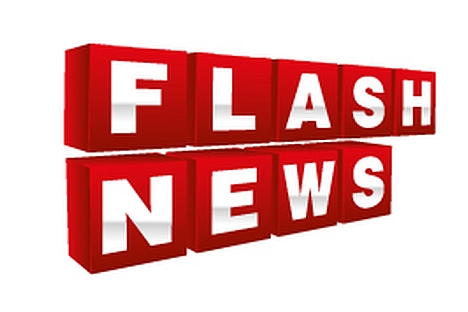 The Georgian National Olympic Committee (NOC) at an extraordinary meeting on Thursday decided on the country's participation in the Winter Olympic Games in Sochi in 2014.
The local media report the decision was made unanimously.
The voting involved 46 delegates representing different athletic federations registered with NOC.
President of the Georgian NOC Leri Khabelov after the voting congratulated everyone on the decision. "We made the decision proceeding from athletic considerations and I am glad that the training of our Olympians was not wasted," he said and wished athletes to do well in Sochi.
He noted that by May 7 the Georgian NOC will send an official application for participation in the 2014 Olympics to the International Olympic Committee.
Georgia and Russia do not have diplomatic relations.
All rights reserved by Rossiyskaya Gazeta.