Government to mull bill naming places where religious services can be conducted without notification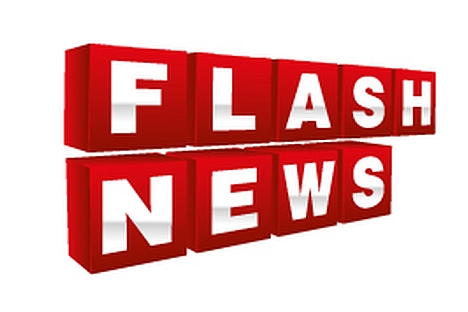 The Russian government commission for legislative work has approved a bill defining the procedure and sites of conducting religious events.
The bill amending the law on the freedom of conscience and on religious associations was drafted by the Justice Ministry by way of enforcing a December 2012 judgment of the Constitutional Court, the government press service reports.
The bill names a list of places where religious organizations will be able to conduct church services, rites and ceremonies without prior notification of the local authorities or local-self governments.
In other places public religious events requiring measures aimed at guaranteeing public order and security of both participants in such events and other individuals will be conducted in a procedure established for rallies, processions and demonstrations.
The bill will be mulled at a session of the Cabinet.
All rights reserved by Rossiyskaya Gazeta.