Lavrov: problems between Russia, EU over Third Energy Package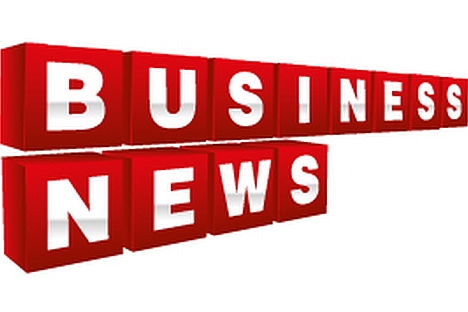 Russian Foreign Minister Sergei Lavrov has described problems between Russia and the European Union stemming from the EU's Third Energy Package as "artificial" and expressed confidence they will be solved.
"We anticipate that the problems with the Third Energy Package that some of our partners are artificially trying to create will be resolved, and the Russian Federation in December last year put our concrete proposals before the European Commission about how to do this," Lavrov told a news conference in Budapest on Thursday after talks with Hungarian Foreign Minister Janos Martonyi.
"The main point is that all the parties should meet their current legal commitments and shouldn't retroactively use any new decisions," Lavrov said.
He played down current strained relations between Russia and the EU.
"The rumors about a crisis in relations between Russia and the EU are very, very exaggerated," he said.
There always arise problems between two sides that have very busy relations between them, he argued.
He said the energy dialogue between Russia and the EU has a positive record and is very stable.
He mentioned that late last year the first strand of the Nord Stream natural gas pipeline was launched and the South Stream project started being put into practice.
Besides, the planned Baltic Nuclear Power Plant would help plug anticipated electricity shortages in the Baltic region, he said.
All rights reserved by Rossiyskaya Gazeta.