Moscow wants chemical arms probe limited to reported Aleppo incident - Russian foreign minister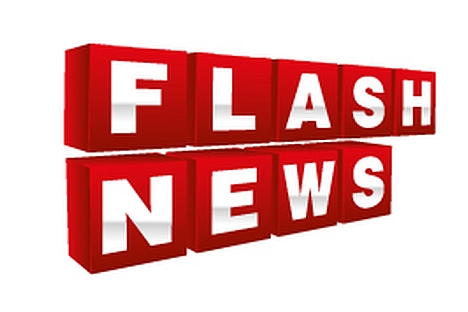 Russia insists on an investigation into a specific reported instance of use of chemical weapons near Aleppo, Syria, in March, but is opposed to proposed inspections of all facilities in the Arab country where chemical arms are believed to be stored, Russian Foreign Minister Sergei Lavrov said on Thursday.
"We insist on satisfying the specific request from the government of Syria for an investigation into this incident," Lavrov told a news conference in Budapest after talks with Hungarian Foreign Minister Janos Martonyi.
"Possibly, in March chemical weapons or chemical toxicants were used near Aleppo, something that the government of Syria reported and asked the UN to investigate that specific incident," Lavrov said.
"The UN Secretary-General agreed to launch such an investigation, saying that it was possible. But just in a couple of days, he said that he needed access to all the facilities and all the people," the Russian minister said. "That is incorrect and is very reminiscent of the resolutions that the UN Security Council was passing on Iraq."
"That is something that undermines to goal of an immediate investigation into the suspected use of chemical weapons [in Aleppo]," Lavrov said.
All rights reserved by Rossiyskaya Gazeta.