Opposition rally allowed on Moscow's Bolotnaya Square on May 6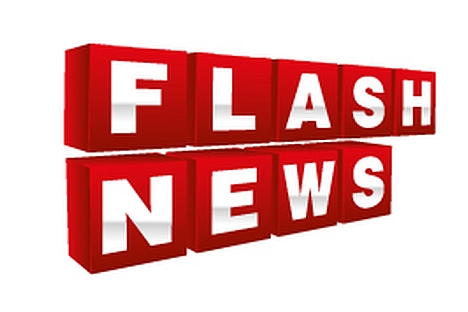 The Moscow mayor's office has denied permission to the opposition to hold a procession in the center of the Russian capital on May 6 but allowed it to hold a rally with a maximum turnout of 30,000 on Bolotnaya Square that day, said one of the rally organizers, Alexander Ryklin, a senior member of the Solidarity party.
"We have obtained the go-ahead to enlarging the site of the rally to the entire mini-park on the square and to the pedestrian part of Bolotnaya Street if the site of the rally proves too small to hold the crowds," Ryklin, who is a journalist, told Interfax, describing this as "a fundamental achievement for us."
"The authorities have refused to permit the procession," he said.
Ryklin said the rally is scheduled to start at 7 p.m. and continue until 9:30 p.m., and that participants were due to meet at 6 p.m.
Earlier, city security chief Alexei Mayorov told Interfax the local authorities had no objection to a rally but were against a procession on May 6 because, he argued, it would be a regular weekday and a march through the city center would partially disrupt traffic.
All rights reserved by Rossiyskaya Gazeta.