Political analyst Knyazev not allowed to Kyrgyzstan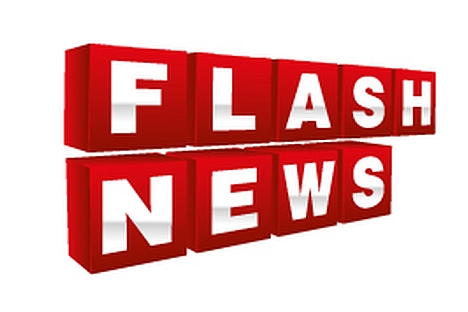 The National Security Committee of Kyrgyzstan has banned entry to Alexander Knyazev, a political analyst and citizen of Russia, Interfax was told at the press service of the committee on Thursday.
"The national security bodies of the Republic of Kyrgyzstan closed entry to Knyazev to Kyrgyzstan starting with April 29, 2013, as there are corresponding reasons for that," the press service said.
The security service did not specify the cause for the ban or its duration.
On May 1 Knyazev announced that he had not been allowed to enter Kyrgyzstan from Kazakhstan through Ak-Zhol customs checkpoint. He was produced a document indicating that he was banned entry to Kyrgyzstan.
"I regard this as a solely political act related to my professional activities. It shows that the leadership of Kyrgyzstan does not accept my opinions or evaluations of the developments in the republic," Knyazev said.
All rights reserved by Rossiyskaya Gazeta.