Russia posted 0.3 percent increase in oil extraction, 0.8 percent drop in gas production in January-April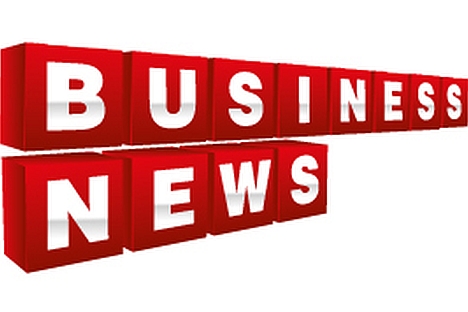 Russia extracted 171.123 million tonnes of oil and gas condensate in January-April or 0.3 percent up against the same period of 2012, the Central Dispatching Department of the Fuel and Energy Complex (CDU TEK) announced, quoting preliminary data.
In the first four months Russian exports to countries beyond the CIS slipped 1.8 percent year-on-year to 69.3 million tonnes.
Natural gas extraction in January-April contracted 0.8 percent year-on-year to 238.813 bcm.
All rights reserved by Rossiyskaya Gazeta.