Case of Russian deceased business woman returned to prosecutors - newspaper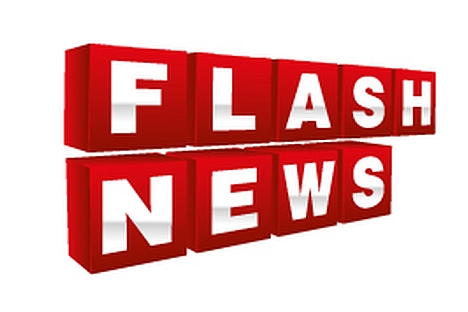 The criminal case against entrepreneur Vera Trifonova, who died in jail in 2010, has been sent back to the Prosecutor's Office by a court in the town of Odintsovo near Moscow, the Kommersant newspaper reported.
"The court decided recently to send the case back to the Prosecutor's Office to correct irregularities," Vladimir Zherebyonkov, a lawyer for Trifonova's family, told the newspaper.
These irregularities include investigators' effective refusal to respond to a theory suggesting a possible provocation against the suspects in the case by law enforcement agencies, he said.
It was subsequently established that the money identified in the case as a bribe actually belonged to police, but the Interior Ministry was not presented as an affected party in the case, the lawyer said.
The death of Trifonova, who suffered from severe diabetes and kidney failure, has caused an outcry, Kommersant said.
Zherebyonkov told the newspaper that he was pleased with the Odintsovo court's latest decision.
All rights reserved by Rossiyskaya Gazeta.