Illegal transfer of 500 million rubles from Russia via Panama being probed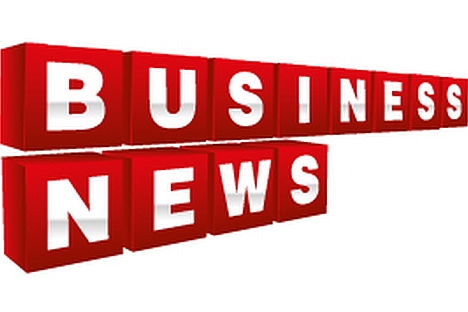 The Russian Interior Ministry's northwestern branch has started a criminal investigation into an illegal transfer of over 500 million rubles in its U.S. dollar equivalent abroad, a ministry spokesman said.
A St. Petersburg company, which was registered in 2009, signed a $20.7-million contract with a firm from Panama in 2011 on the delivery of street cleaning machines and spare parts for them.
A total of $17.6 million, or 85 percent of the contract price, was transferred to the foreign company from May to August 2011 under the deal. The St. Petersburg firm then closed the transaction passport as it became a client of another bank in St. Petersburg, the ministry said.
Investigators have also uncovered the absence of any customs declarations for the commodities allegedly imported by the St. Petersburg company to Russia, it said.
"Under Russian laws, the company will have to return the money paid for the undelivered commodities, which cost over 516.6 million rubles in accordance with the Russian Central Bank's exchange rate as of May 1, 2012," the ministry said.
Investigators have also established that the woman who founded the St. Petersburg firm was not involved in its operations in any way. She neither registered the company nor ran it. She did not sign these contracts and other documents either.
All rights reserved by Rossiyskaya Gazeta.