Lenin mausoleum foundation reinforced - Federal Protective Service (FSO)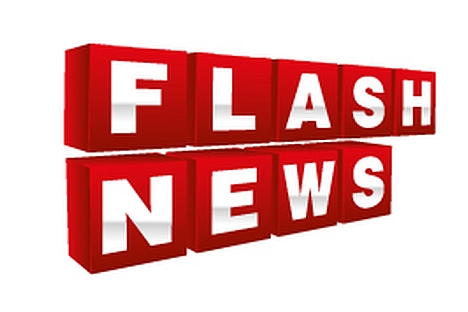 Soviet leader Vladimir Lenin's mausoleum in Red Square will re-open to visitors in the middle of May after renovation, Sergei Devyatov, spokesman for the FSO secret service guarding the Russian president and government buildings, told Interfax.
"We plan to re-open the mausoleum in mid-May, after Red Square returns to its normal life after the holidays," he said.
The Lenin mausoleum was closed for renovation last December, after which the mausoleum's foundation frame was reinforced by drilling some 350 holes in it and filling them with concrete, Devyatov said.
"A system of vertical support pillars has effectively been built under the mausoleum," he said.
The mausoleum's rickety foundation was reinforced because one of its parts is located in the place of the former Alevizov moat, which was covered with ground in the 19th century, Devyatov said.
"The seams between the slabs in the upper section of the mausoleum were hermetically sealed, and the building's lighting system was restored," he said.
The renovation efforts did no effect the mausoleum's interior volume in any way, he said.
A source close to the medical and biological research laboratory, for his part, told Interfax that Lenin's mummy had not been removed from the mausoleum before the renovation.
It is "in its standard condition," he said.
A source familiar with the course of the mausoleum's reconstruction said that the second stage of the process would involve dismantling a construction behind the mausoleum that used to house an escalator for the country's leaders. This facility is not used today.
The timeframe for the second stage of the mausoleum's reconstruction is still being discussed.
All rights reserved by Rossiyskaya Gazeta.