May 5 protest action is aimed as provocation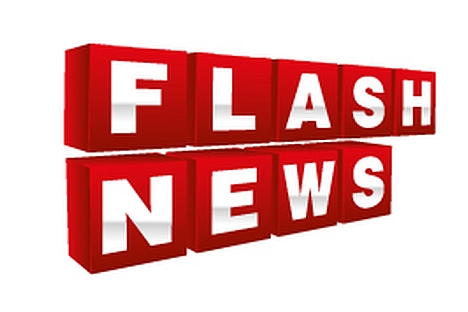 The opposition forces who are organizing a rally in Bolotnaya Square in central Moscow on May 6 have accused the organizing committee of a protest, which is expected to take place in the same venue on May 5, of planning a provocation.
"Our organizing committee has a strongly negative attitude to the May 5 protest action. As far as we are concerned, it does not exist," Solidarity movement political council member Alexander Ryklin told Interfax.
Ryklin and several other opposition activists are making preparations for a rally in Bolotnaya Square on May 6.
On May 6, 2012, an opposition rally in Bolotnaya Square, which was permitted by the authorities, turned violent, with demonstrators clashing with police.
This year, the May 6 rally in Bolotnaya Square will be staged by the opposition's Coordination Council. The organizers of the May 5 protest include a member of the opposition's Expert Council, Mikhail Anshakov, who managed to secure the Moscow authorities' permission for a march and a rally in Bolotnaya Square on May 5.
The Coordination Committee, for its part, has so far been unable to get City Hall's permission for a march. It has been allowed to hold only a rally.
Ryklin described the Expert Council's May 5 action as an "attempt to wash out, spoil the protest."
"People have always appeared ahead of major democratic rallies who submit parallel applications for the nearest dates. Why cannot they submit requests for May 20 or May 25? Why do they want exactly the previous day?" Ryklin said.
"It is clear that people will not attend rallies for two days in a row. They seek to organize a spoilers' provocative action on May 5. This is how we treat it," he said.
All rights reserved by Rossiyskaya Gazeta.