Nizhny Novgorod Committee against Torture gets warning from prosecutors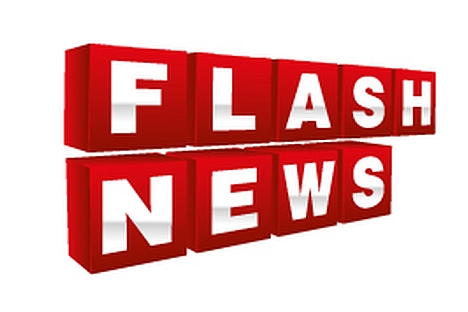 The Nizhny Novgorod region's Committee against Torture public organization has been given an official warning over its refusal to register as a foreign agent in accordance with the new Russian law.
An organization spokesman told Interfax that the document, signed by the prosecutor of Nizhny Novgorod's Nizhegorodsky district, had been received on April 29.
A copy of the document seen by Interfax says that the Prosecutor's Office uncovered that "the Committee against Torture was funded from foreign sources in 2011-2013, including the UN Voluntary Fund for Victims of Torture (Switzerland), the Open Society Institute (Budapest) and other organizations."
"Apart from that, the inspection established that the organization was involved in public events that could be described as political activity up to November 2012," the Prosecutor's Office said.
All these facts indicate that the Committee against Torture is a non-governmental organization (NGOs) that fulfills the functions of a foreign agent, it said.
Under Russia's new legislation, such an NGO is required to register as a foreign agent in accordance with the establish procedure or face sanctions if it refuses to do so.
All rights reserved by Rossiyskaya Gazeta.