About 100,000 police to be deployed on Moscow streets during Easter celebrations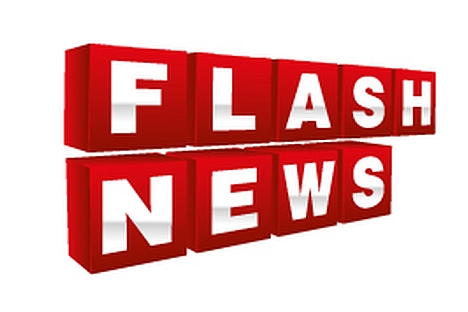 The Russian police have been alerted in connection with Easter celebrations, the Interior Ministry's press center has reported.
"Easter services and processions will be held, and the dead will be remembered at more than 10,000 churches, monasteries and convents. About 6 million people will join Easter events," the press center said.
"The police have taken ample measures to prevent crime. More than 88,000 police personnel and 6,600 interior troops will be deployed," it said.
Cadets of the Interior Ministry academies, personnel from private security firms and volunteers will join the effort to main security, the press center said.
"All churches, monasteries, convents and other venues of Easter events have been checked and will be guarded to prevent breaches of peace. Pass control will be introduced. A plan has been devised jointly with territorial officials to deal with emergencies," the Interior Ministry said.
All rights reserved by Rossiyskaya Gazeta.