Black Sea Fleet ships will become foundation of naval group in Mediterranean - naval commander-in-chief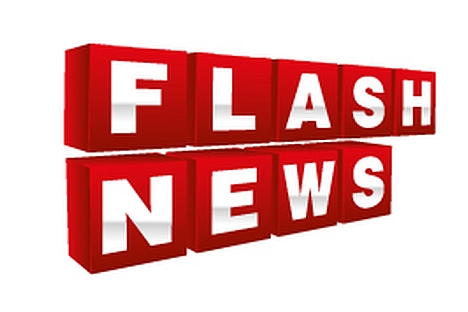 The office of the commander-in-chief of the Russian Navy is forming the headquarters of the permanent group of ships in the Mediterranean, Admiral Viktor Chirkov, commander-in-chief of the Russian Navy, said at the celebration of the 230th anniversary of the Black Sea Fleet in Sevastopol.
"We are now forming the headquarters. We are selecting and appointing g headquarters officers to posts in accordance with the headquarters structure. The headquarters will have twenty officers, mainly Black Sea Fleet officers," Chirkov told Interfax-AVN.
The Mediterranean group will comprise Northern, Baltic, and Black Sea Fleet ships and probably Pacific Fleet ships, Chirkov said. The foundation of the group will be Black Sea Fleet ships because the Mediterranean Sea falls in its zone of responsibility, the admiral said.
All rights reserved by Rossiyskaya Gazeta.