Foreign Policy magazine names 23 most powerful Russians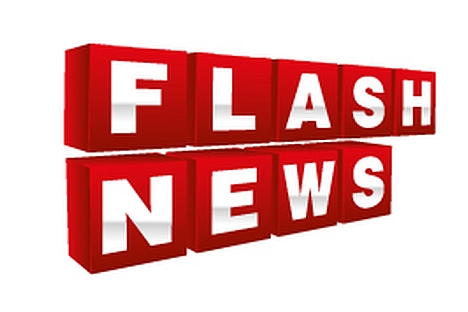 Twenty-three Russian officials and businessmen have been included in the list of 500 most powerful people on the planet compiled by the influential Foreign Policy magazine.
The list identifies 500 individuals, "who control the commanding heights of the industries that run the world, from politics to high finance, media to energy, warfare to religion."
Russian President Vladimir Putin, Prime Minister Dmitry Medvedev, Foreign Minister Sergei Lavrov, Defense Minister Sergei Shoigu, Finance Minister Anton Siluanov and head of Russia's Central Bank Sergei Ignatyev have appeared on an inaugural FP Power Map published by Foreign Policy in its May/June "Power Issue".
The Russian 'business group' on the Power Map includes Gazprom CEO Alexey Miller, LUKoil CEO Vagit Alekperov, Rosneft President Igor Sechin, and billionaire Alisher Usmanov.
Curiously enough, the list also includes Semion Mogilevich, a Ukrainian-born Russian mafia boss believed to control the largest Russian mafia syndicate.
Mogilevich, also known as Sergei Shnaider, is suspected of involvement in illegal arms trade, drug and sex trafficking, and money laundering. He has been put by the FBI on its Ten Most Wanted list.
The Power Map has been compiled by the bimonthly magazine, owned by The Washington Post Company, from the lists published by other influential media sources and global think-tanks.
"Think of it as a list of all the most important other lists," the magazine says.
First published in RIA Novosti.
All rights reserved by Rossiyskaya Gazeta.