Opposition rally ends after urging Bolotnaya Square suspects release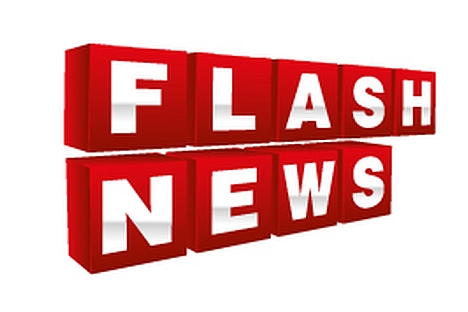 A protest organized in Moscow by the Opposition Expert Council ended on Bolotnaya Square on Sunday evening.
"The rally is over," an activist told the audience from a rostrum, signaling the participants to disperse.
Civil activists from St. Petersburg, Blagoveshchensk, Nizhny Novgorod and other parts of Russia, as well as journalists and political scientists spoke at the rally, urging the authorities to free all suspects in the case of the mass unrest on Bolotnaya Square in Moscow on May 6 2012.
The organizers urged activists to join another rally on Bolotnaya Square on Monday, being organized by the Opposition Coordination Council.
One more rally will be held on June 12, which is Day of Russia, the organizers said.
Four hundred people gathered when the action began, the police initially claimed.
But the rally, which passed off without incident, was attended by not more 50 participants, the press service of the Moscow Police told Interfax.
"The rally on Bolotnaya Square has ended. No emergencies or breaches of the peace were reported. There were not more than 50 participants at the scene when the rally ended," a police spokesman said.
Although the declared number of demonstrators was 30,000, not more than 400 were present. Some 100 reporters and bloggers covered the event, he said.
Police detained a young man with a pneumatic pistol near Bolotnaya Square not long before the rally began on Sunday evening, the press service of the Moscow Police Department earlier told Interfax.
"A young man with a pneumatic pistol has been detained by police," a police spokesman said.
The man wanted to join an opposition rally on Bolotnaya Square bypassing metal detectors, an Interfax correspondent reported.
He may be a member of an informal nationalistic movement, according to some sources.
All rights reserved by Rossiyskaya Gazeta.