Patriarch Kirill hopes Pope Francis will continue seeking closer relations with Russian Church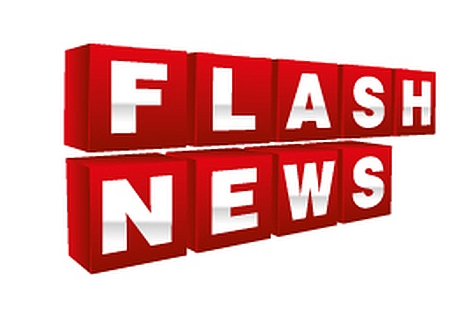 The Russian Orthodox Church is open to dialogue with the Catholics and hopes that it will be developing under Pope Francis, Patriarch Kirill of Moscow and All Russia says.
"We are open to dialogue, cooperation and development of such interaction, and we have no indication that the incumbent Pope is not open to the same," the patriarch said in a televised interview on Sunday. "The time of our disorder and confusion in assessing socially important problems should end."
Patriarch Kirill said this process started under Pope Benedict XVI, and he hopes that, under the incumbent Pope, who is open to social problems and sensitive to social injustice, this trend "will be developing and improving."
During Pope Benedict XVI's pontificate, relations between the Russian Orthodox Church and the Roman Catholic Church improved significantly precisely because it was decided to do away with some extravagant projects, such as the Pope's visit to Moscow, Patriarch Kirill said.
Speaking about challenges common for the Catholics and the Orthodox believers, the patriarch suggested they are a product of the emancipated consumer society, which "cannot restrain its vices and is refusing to do so."
"Do whatever you want! Moreover, vices are being legalized and legitimized. All this eventually leads to the destruction of personality and an incredible crisis breaking up alternately in the economic, financial, environmental, or political field," he said.
"There should be a response to these challenges, and we certainly were pleasantly surprised and even stirred by the fact that thousands of Parisians protested against the legalization of same-sex marriages, against the elimination of the words 'father' and 'mother', and against possible adoption of orphaned children by these so-called families. We really did not expect this protest and see it as a manifestation of a deep religious feeling," he said.
All rights reserved by Rossiyskaya Gazeta.