Police warn against breaches of law at Bolotnaya Square rally on May 6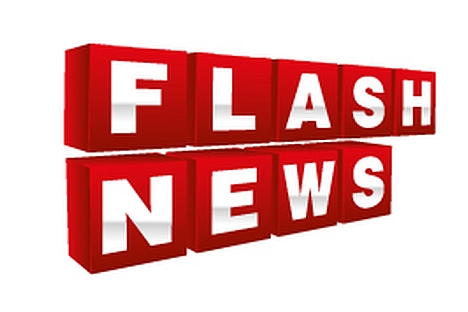 All breaches of the law will be rigorously curbed at a rally on Bolotnaya Square to be held on May 6, the press service of the Moscow Police Department told Interfax.
An authorized rally will be held on Bolotnaya Square between 7 p.m. and 9:30 p.m. on May 6, with a declared audience of 30,000 participants, the press service said.
"All attempts to breach the peace will be cut short in strict compliance with the law, and the offenders will be brought to account," it said.
Participants will be cleared into the square through metal detectors, therefore they are requested to arrive earlier, the press service said.
Metal detectors will be set up on approaches from Kadashevskaya and Bolotnaya embankments, from Luzhkov Bridge to Bolotnaya Square Garden, from Maly Moskvoretsky Bridge to 10, Bolotnaya Ulitsa, and from Bolotnaya Square Garden to 18B, Bolotnaya Ulitsa.
"As a security measure the participants will not be allowed to bring in piercing or cutting objects, large bags, or plastic and glass containers filled with liquids," according to the press service.
About 5,000 police personnel, interior troops and volunteers will be deployed to maintain order and security in central Moscow on May 6.
Opposition activists are expected to demand the authorities to free all suspects in the case of the mass unrest on Bolotnaya Square in Moscow on May 6 2012.
All rights reserved by Rossiyskaya Gazeta.