Russia's Federal Air Transport Agency confirms finding of debris of plane missing since June 2012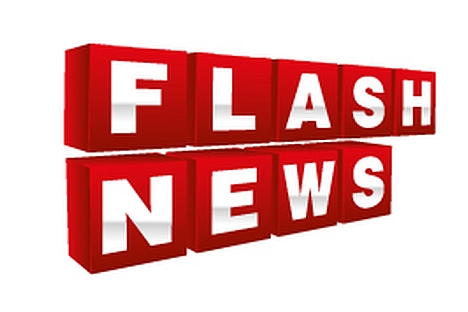 The wreckage of a plane found in a forest in the Sverdlovsk region on Saturday is of the Antonov An-2 plane that went missing in June 2012, the regional department of the Russian Federal Air Transport Agency (Rosaviation) told Interfax.
"It has been determined that the debris is of the An-2 plane that went missing a year ago. They have the same tail numbers," it said.
Two hunters accidentally found the wreckage of the An-2, its nose almost fully immersed in a swamp, in a forest 8 kilometers away from Serov, the Sverdlovsk region, on Saturday evening.
The An-2 took off from the Serov airfield without permission from ground services on June 11, 2012, and nothing has been known about it since then. The plane was piloted by Khatip Kashapov and was carrying 11 passengers, including Serov city traffic police chief Dmitry Ushakov and his subordinate Maxim Mayevsky.
After the plane disappeared, a criminal case was opened on charges of violation of safe operation of an aircraft involving deaths of 2 or more people through negligence.
Meanwhile, the Emergency Situations Ministry has confirmed the finding of 11 bodies at the crash site of the Antonov An-2 plane.
"Fragments of 11 bodies have been found at the crash site of an An-2 plane. The plane is presumably the one that went missing in the Sverdlovsk region a year ago," Vadim Grebennikov, a spokesman for the Emergency Situations Ministry's Urals Regional Center, told Interfax.
Several teams of rescue workers and investigators have reached the crash site, Grebennikov said.
"Eight rescuers from the Karpinsk search and rescue service, eight Investigative Committee investigators, and also policemen are working at the site where the remains have been found," he said.
All rights reserved by Rossiyskaya Gazeta.