Decision to deprive adoptive U.S. family of parental rights too soft - Dolgov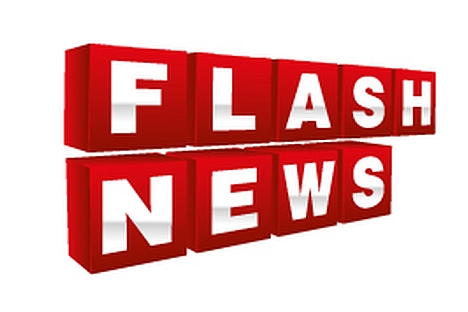 Moscow welcomes an American court ruling requiring that the former adoptive parents of Russian boy Ivan Skorobogatov and his twin sister Dasha, be deprived of their parental rights.
"We welcome the American court ruling to deprive the Craver couple of their parental rights to Darya Skorobogatova. This decision is correct. But it is too soft for the Cravers, who are guilty of their adopted son Ivan's death," the Russian Foreign Ministry's commissioner for human rights, Konstantin Dolgov, wrote on Twitter on Monday.
"The girl's psychologists said that Dasha's condition has improved and she is feeling much better in her guardian's family," the Russian diplomat said.
The Russian Foreign Ministry is closely following the girl's life in Pennsylvania, Dolgov said.
Ivan Skorobogatov' death in 2009 caused a public outcry. The cravers were accused of killing their adopted son and they were arrested in February 2010. The boy died because he was beaten and malnourished, prosecutors said.
Following long-lasting scrutiny, an American jury found the evidence provided to be insufficient for charging them with premeditated murder. They were found guilty of manslaughter and sentenced to 16 months in jail instead. The sentence was sharply criticized in Russia.
All rights reserved by Rossiyskaya Gazeta.