Emergency Situations Ministry confirms its regional chief was on board crashed helicopter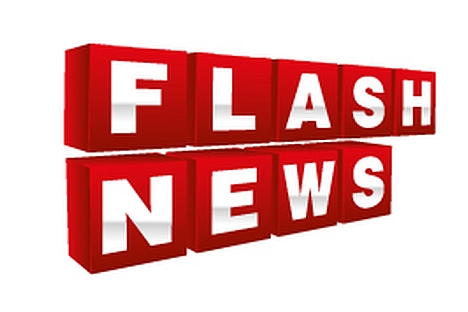 The Mi-8 helicopter that crashed in the Irkutsk region on Monday carried Stanislav Omelyanchik, the acting chief of the Emergency Situations Ministry department for the region, Omelyanchik's deputy, Valentin Nelyubov, said at a press conference.
Nelyubov said the helicopter was carrying a total of nine people, including three crewmembers, Omelyanchik, chief specialist of the Irkutsk regional civil defense and emergency situations department Igor Chekrygin, and rescuers.
A helicopter's wreckage was found 6 kilometers away from Preobrazhenka, the Katangsky district, he said. It has not yet been determined for sure that this is the missing Mi-8's wreckage, and rescuers who have been posted there have yet to verify this, Nelyubov said.
The helicopter was on an anti-flood mission and was carrying 1,920 kilos of explosives used in blowing up ice binding rivers.
"The people were flying to carry out blasts on the Nizhnyaya Tunguska River near Preobrazhenka, where the flood situation was very difficult," he said.
The Emergency Situations Ministry department for the Irkutsk region confirmed that the wreckage of the missing Mi-8 helicopter had been found. It said the helicopter was also carrying Alexander Stepanov, a deputy chief of the Emergency Situations Ministry's Baikal search and rescue unit, Yury Kashko, the head of the Northern search and rescue unit of the regional rescue service, Sergei Arbatsky, an airborne fire service instructor, Sergei Pezhensky, a demolition expert, and a crew of three from the Angara airline headed by Igor Markov.
All rights reserved by Rossiyskaya Gazeta.