Israel's air strikes can only worsen tensions in Syria - Russian Security Council secretary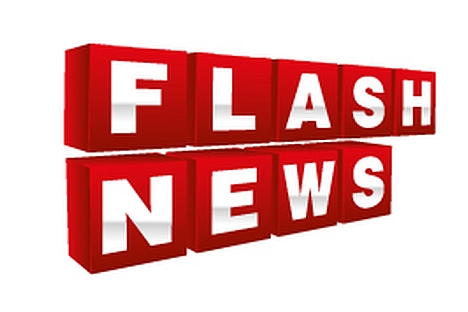 Israel's air strikes upon Syria will not promote stabilization in the region, and the parties should return to political-diplomatic methods to normalize the situation, says Russian Security Council Secretary Nikolai Patrushev.
"This does not promote stabilization in this region; on the contrary, this is increasing tensions. Therefore, it is necessary to return to political-diplomatic methods, which is the only way to help normalize and settle the situation," Patrushev told journalists in Minsk on Monday in reply to a question from Interfax.
Russia is interested in seeing an end of bloodshed in Syria, Patrushev said. "Taking this into account, the air strikes that have been delivered are not promoting this," Patrushev said.
"Israel probably believes that it ensured its security when preventing, as they presume, the shipment of missiles from Iran through Syrian territory to Hezbollah," Patrushev said. "However, it is not really correct to ensure one's security at somebody else's cost, because this caused a lot of fatalities, both military servicemen and civilians," he said.
Patrushev also commented on reports on the use of chemical weapons during the conflict in Syria.
"In my view, nobody possesses reliable information on the use of chemical weapons in Syria. If someone does, they should show this information indicating that these weapons had been really used," Patrushev said.
"Let's think about this: would it be advantageous or disadvantageous to the Syrian leadership in its current situation to use chemical weapons? I think this is suicidal, and it makes no sense for the Syrian leadership to use it," he said.
"At the same time, whether the opposition used these weapons or not, I have no information to accuse the opposition of this," Patrushev said. "But it is beyond doubt that this needs to be investigated," he said.
All rights reserved by Rossiyskaya Gazeta.