Kadyrov says Tsarnayev brothers are devils, not related to Chechnya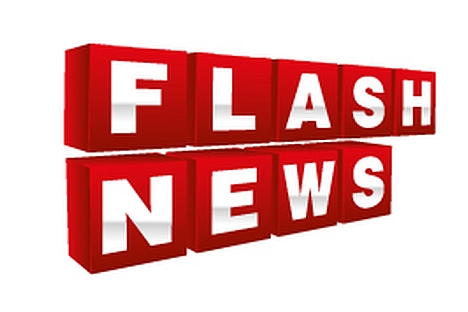 Chechen leader Ramzan Kadyrov said he had no intention of defending the Tsarnayev brothers.
"I'm asked a lot of questions about the Tsarnayev brothers in blogs. They ask why I'm not defending them. I took a pause to find out who they are, what they did, what views and intentions they had. Today I can say with full responsibility that Tamerlan and Dzhokhar are very real devils, the very worst devils. That is why I am not defending them and I have no intention to say a single word to support them," Kadyrov said at a meeting which included school directors in Grozny on Monday.
"Tamerlan was killed, thank God, Dzhokhar was detained. Otherwise, they could have brought grief to families of innocent people," Kadyrov said.
"It is good that they could not carry out bigger terrorist attacks. And their mother is to blame first of all. People, who knew the brothers, say they were capable of anything," the Chechen leader said.
Kadyrov said that the Tsarnayev brothers were not related to Chechnya in any way. "They were born in Kyrgyzstan, trained in some countries. Their parents sent them alone to the United States, here is the result," he said.
Dzhokhar Tsarnayev, suspected of carrying out the terrorist attack during the Boston marathon on April 15, 2013, was detained on April 19. His older brother Tamerlan Tsarnayev, suspected in the attack as well, was killed during a special operation.
All rights reserved by Rossiyskaya Gazeta.