Navalny will receive actual or suspended sentence in Kirovles case - public opinion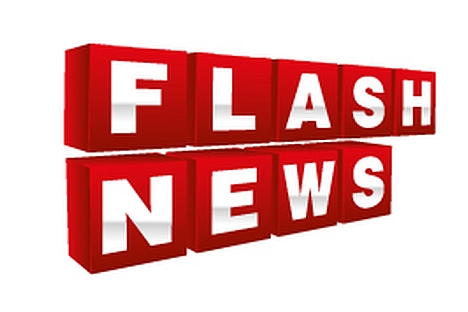 Russians do not believe that the investigation of the Kirovles criminal case is impartial and think that the authorities will exert pressure on the judges, a poll indicates.
Most of those polled (44 percent) follow in one way or other the developments involving Kirovles in which Alexei Navalny is a defendant, sociologists from Levada Center told Interfax presenting the results of their study.
They said that during a nation-wide poll conducted at the end of April 23 percent of the respondents heard about the Kirovles case for the first time and 33 percent said they did not know who Navalny is.
Out of the informed Russians, 29 percent felt that by investigating the case the authorities want to intimidate Navalny and make him give up his exposures of corruption in the top echelons of power, 16 percent are sure that the authorities want to discredit him in the eyes of the broad public and 14 percent that it is revenge for his exposures.
Many believe that the purpose is to prevent Navalny from running in parliamentary and presidential elections by adding a criminal record to him (12 percent), and to prove that the initiators of anticorruption exposures are corrupt themselves (23 percent).
Only a little over a quarter of polled Russians (26 percent) expect that the trial will be objective and impartial. Twice as many do not expect justice (52 percent) and the rest do not make any forecasts (22 percent).
Most of the respondents are sure that the authorities will exert pressure on judges in the Kirovles case (52 percent), and that Navalny will be sentenced to a prison term (20 percent) or get a suspended sentence (27 percent).
Only 5 percent believe that Navalny will be acquitted and his case will be closed in the absence of evidence. In addition, 18 percent expect the sides to agree or that the case will be closed for formal reasons, and 30 percent have no idea of future developments.
The Leninsky District Court in Kirov started handling the Kirovles case on April 17.
According to the investigation, Navalny as the advisor to Kirov region Governor Nikita Belykh organized the misappropriation of Kirovles timber company property together with Kirovles CEO Vyacheslav Opalev and Director of the Vyatka Timber Company Pyotr Ofitserov.
Navalny has been charged with masterminding large-scale misappropriation and Ofitserov with complicity.
A break in court hearings has been declared until May 15. Navalny was allowed to go on holiday on May 7-14, which he intends to spend with his family in the Astrakhan region.
All rights reserved by Rossiyskaya Gazeta.