Opposition to hold rally in Bolotnaya Square Monday evening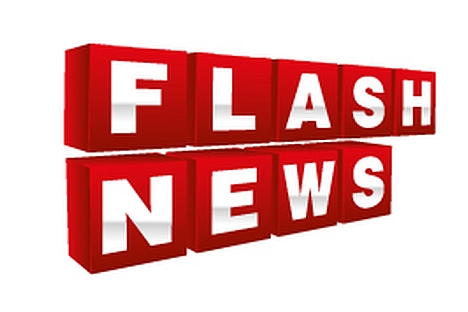 The opposition is planning a massive protest rally in Moscow's Bolotnaya Square Monday evening.
After long talks the city authorities gave consent to a rally with attendance of up to 30,000 but refused to allow a procession.
Alexander Ryklin, a journalist and leading member of Solidarity opposition movement, told Interfax that under agreement of the city authorities participants in the protest will start gathering in Bolotnaya at 6 p.m., the rally will start at 7 p.m. and last until 9:30 p.m.
"It is crucial for us that the authorities agreed to increase the area of the action, if the agreed territory is overcrowded," he said.
A year ago, on May 6 an opposition action developed into clashes with the police in Bolotnaya Square and arrests related to the unrest continue to this day. Two defendants in the case, Maxim Luzyanin and Konstantin Lebedev, have been sentenced to prison terms.
Head of the Moscow city regional security department Alexei Mayorov said to Interfax he hopes that the opposition rally in Bolotnaya will be peaceful.
"I hope all the sides will approach preparations for and the organization of the rally normally. As for law enforcement bodies and the city authorities, we will do everything for the space assigned for the rally to be ready and for no problems to arise," he said.
Mayorov said that the opposition was denied the chance to conduct a procession because Monday is a working day and closing streets to traffic would complicate the life of the big city.
Many prominent opposition figures have confirmed their intentions to take part in the Monday rally.
All rights reserved by Rossiyskaya Gazeta.