Six arrested during Bolotnaya Square opposition rally - police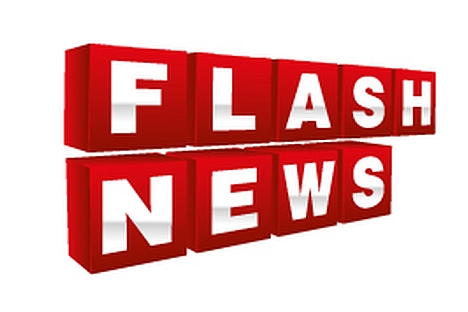 Six people were arrested during Monday's rally on Moscow's Bolotnaya Square, the city police authority said.
"Currently there is information on the arrest of five people for wearing masks and one 15-year-old teenager for lighting a flare. He was taken to a police station, where his parents have been summoned as he is under age," the authority said in a statement.
"According to preliminary information, all [the detainees] will be given admonitory interviews about the unacceptability of legal offenses."
The statement said the event had ended earlier than its organizers had stated in seeking permission for it from the city administration.
The police were able to maintain complete order during it, according to the statement.
All rights reserved by Rossiyskaya Gazeta.