Berezovsky to be buried in London on May 8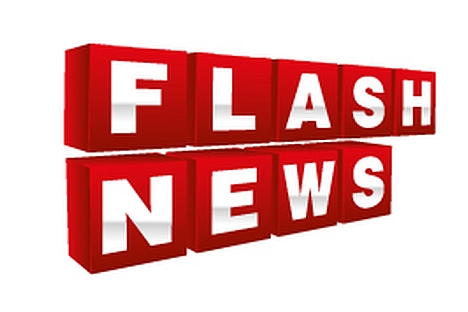 Russian tycoon Boris Berezovsky will be buried in London on Wednesday, Russian television said, citing a source close to Berezovsky's family.
"The funeral service will be held in London on Wednesday, May 8. The family had planned to bury Berezovsky on May 6, but after a leak into the media the ceremony was put off," the Dozhd television channel said.
"The name of the cemetery is unknown. An earlier report said Berezovsky would be buried at Gunnersbury Cemetery in London. The philosopher Alexander Pyatigorsky, who was a friend of Berezovsky and with whom the latter spent a lot of time, is buried there," Dozhd said.
Berezovsky died in his house in Ascot, Berkshire, on March 23. A bodyguard found him dead on the floor of the bathroom, which was locked from the inside.
Scotland Yard said a post mortem had shown no sign of a violent struggle and that there was every indication that Berezovsky had hanged himself.
All rights reserved by Rossiyskaya Gazeta.