Browder arrest warrant appealed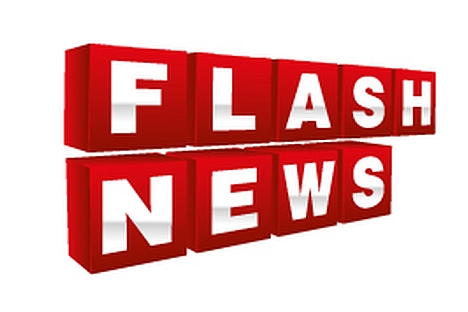 A lawyer for Bill Browder, chief executive of British investment fund Hermitage Capital, has appealed an arrest warrant for Browder issued by a Moscow court last month.
"The court has received an appeal from the lawyer Alexander Antipov, who disagrees with the in absentia arrest of his client Browder," Tverskoi District Court spokeswoman Yekaterina Korotova told Interfax on Tuesday.
She added that the date for hearing the appeal had not yet been set.
The Tverskoi District Court issued the arrest warrant on April 22. Browder would be put behind bars for two months if caught. The same day the Russian Interior Ministry said Russia had launched a procedure for putting Browder on the international wanted list.
On March 5, the Interior Ministry announced at a news conference that Browder, who has for a long time been under prosecution in absentia for alleged tax evasion, had come under new criminal proceedings, this time being accused of large-scale fraud - firms set up by him had allegedly stolen Gazprom shares, inflicting damages of about 3 billion rubles on Russia.
The authorities claim that the fraud is unrelated to the proceedings in which Browder is blamed for alleged tax evasion by Hermitage. Auditor Sergei Magnitsky, who died at a Moscow detention center in November 2009, is under posthumous prosecution as another accused in the tax evasion case.
All rights reserved by Rossiyskaya Gazeta.