Dress rehearsal of Victory Day parade under way in Moscow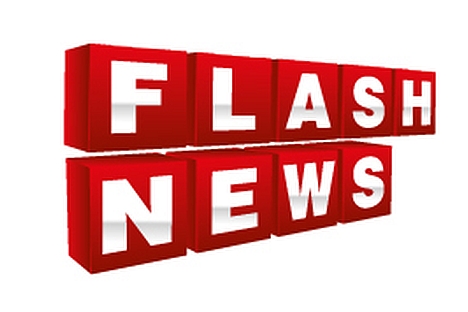 Moscow's Red Square is currently hosting the dress rehearsal for the May 9 military parade that will mark the 68th anniversary of the Soviet victory over Nazi Germany in World War II, an Interfax correspondent has reported.
Russian Land Forces Commander Col. Gen. Vladimir Chirkin is commanding the parade.
Servicemen of the Russian Armed Forces and military hardware taking part in the parade started to head to Red Square at 6:45 a.m. and arrived at the site at 8:00 a.m.
More than 11,000 servicemen and 101 weapons and units of military hardware owned by the Land Forces, the Strategic Rocket Forces, the Airborne Troops and the Air Defense Forces are participating in the parade's dress rehearsal.
Tigr and Rys vehicles, BTR-82A armored personnel carriers, T-90 tanks, Iskander-M and Topol-M missile systems, Msta-S self-propelled howitzers, Buk-M2 and S-400 Triumf air defense missile systems, as well as Pantsir-S air defense missile and gun systems are expected to appear in Red Square.
It usually takes a 1.5-kilometer column of military vehicles 12 minutes to cross Red Square during such an event.
Apart from that, 68 airplanes and helicopters of the Russian Air Force are expected to fly over Red Square during the May 9 parade.
According to the Defense Ministry, the parade will involve 17 aviation groups, including Sukhoi Su-24, Su-25, Su-27 and Su-34 airplanes, MiG-29 and MiG-31 fighter jets, Antonov An-22 and An-124 military transport airplanes, Ilyushin Il-76 and Il-78 airplanes, an A-50 plane, Tupolev Tu-22M3, Tu-95 and Tu-160 planes, as well as Mil Mi-8, Mi-26, Mi-28 and Kamov Ka-52 helicopters.
The ministry has also said that cadets of the Moscow Suvorov Military School, St. Petersburg's Nakhimov Military School and the Cossack Aksay Military School will take part in this year's Victory Day parade after a three-year absence.
All rights reserved by Rossiyskaya Gazeta.