Mother of pilot Yaroshenko convicted in U.S. asks Russian authorities to exchange her son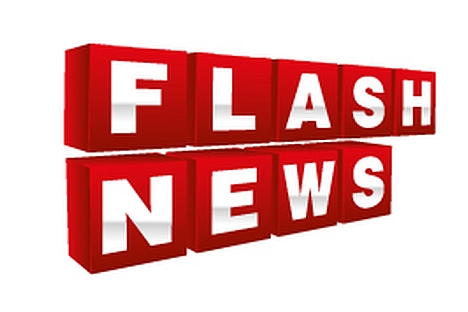 Resident of the Russian city of Rostov-on-Don and mother of pilot Konstantin Yaroshenko convicted in the United States, Lyubov Yaroshenko, has asked the Russian authorities to return her son to his homeland.
"I'm asking in my letter to exchange Konstantin for a U.S. agent detained in our country, otherwise my son will die," Lyubov Yaroshenko told Interfax on Tuesday.
Lyubov Yaroshenko said that a doctor from the Russian embassy in Washington examined her son in Fort Dix prison. "The doctor saw that my son's teeth had been knocked out and also concluded that he needed surgery on internal organs damaged during torture in Liberia," she said.
"Prison doctors agreed with the conclusion of the Russian doctor but they have not received orders to provide the Russian prisoner with medical care," Lyubov Yaroshenko said.
On May 15, a U.S. appellate court will begin proceedings during which Konstantin Yaroshenko's lawyers will try to prove his innocence, Lyubov Yaroshenko said.
Lyubov Yaroshenko said that she registered the letter in the Russian president's chamber in Rostov-on-Don on Tuesday.
Konstantin Yaroshenko was arrested on May 28, 2010 in Liberia on the charge of preparing to smuggle a large batch of cocaine and was deported to the U.S.
The Russian pilot was sentenced to 20 years on September 7, 2011.
Russian representatives say that international law has been violated in this case. This is the first time that U.S. special services have captured a Russian citizen in a third country and brought him to the U.S. in secret.
The federal prosecutor's office of the Southern District of New York said later that Konstantin Yaroshenko serving time in the U.S. worked as a pilot for Russian businessman Viktor Bout.
In April 2012, a New York court found Bout guilty of intention to sell a batch of weapons to Columbian rebels and was sentenced to 25 years.
All rights reserved by Rossiyskaya Gazeta.