Russians are ready to vote for Putin again - poll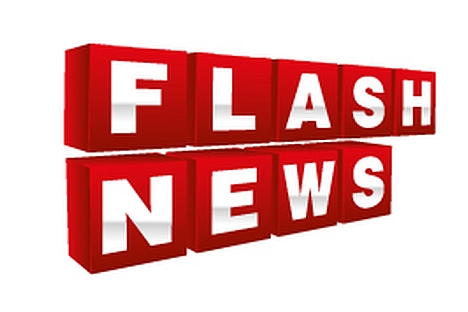 Almost half of Russian citizens trust Russian President Vladimir Putin more than any other politician and are ready to vote for him again, polls showed.
If Russia had presidential elections next Sunday, 48 percent of Russians would vote for Putin, while other possible candidates currently get less that 10 percent, the poll, held by the Public Opinion Foundation (FOM) in 204 settlements in 64 Russian regions with 3,000 respondents on April 20-21, showed.
According to the information of the Russian Public Opinion Study Center (VTsIOM), 48 percent of respondents currently put Putin the first in the list of Russian politician they trust the most.
Judging by the poll of 1,600 people held by the VTsIOM on April 28 in 153 settlements in 46 Russian regions, territories and republics, Putin is far ahead of his rivals in the trust rating: Prime Minister Dmitry Medvedev has 15 percent, Communist Party Chairman Gennady Zyuganov 9 percent, Leader of the Russian Liberal Democratic Party Vladimir Zhirinovsky 7 percent and Defense Minister Sergei Shoigu 5 percent.
The latest poll of Levada Center showed that 62 percent of Russians did not support the slogans "Russia without Putin" and "Putin has to go." Only 8 percent of respondents said they supported the slogans and 16 percent said they rather supported them.
When sociologists asked "Who do you want to see as the Russian president after the 2018 election?", 26 percent of respondents chose Putin, 14 percent chose a person who would pursue Putin's policy and 41 percent "a person who would offer a different solution to Russia's problems."
At the same time, 31 percent out of 1,600 respondents polled by Levada Center in late April in 130 settlements in 45 Russian regions said they would not be against another presidential term of Putin.
Nineteen percent said they wanted Putin's successor to become president in 2018, 16 percent were ready to support Medvedev once again and 15 percent wanted another politician "elected independently from V. Putin."
Twenty percent of Russians have not yet decided who they wanted to see as the Russian president after 2018.
All rights reserved by Rossiyskaya Gazeta.