The opposition which rejects the regime has actually discredited itself - Timchenko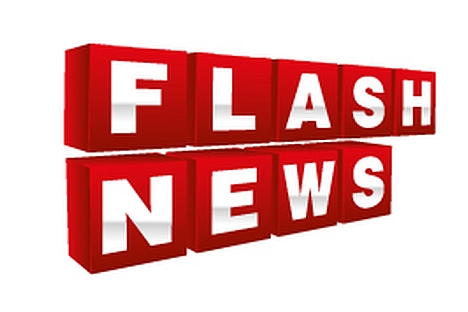 Russia's political renewal since Vladimir Putin became president again has highlighted the emergence of new relations within civil society, as well as the collapse of the opposition protest movement.
"The main trends of the year have been developing under the direct impact of the president's personality," Vyacheslav Timchenko, first vice chairman of the United Russia party's parliamentary faction, told the media on Tuesday.
The public welcomed the signals issued by the president, he said. "In reaction to them a new Putin-inspired majority has been formed which has brought together people from different social groups," he said.
Regarding the opposition which rejects the regime, it has actually discredited itself, Timchenko said.
People who rally around the flag of the authorities cannot imagine themselves outside of Russia. They associate their success with Russia's progress and successes, which is most important, he added.
The intellectual and moral collapse of the so-called irreconcilable opposition, which put a stake on social instability is strictly antipodal to progress, he said.
"Yesterday it as good as made the final diagnosis to itself by filling Bolotnaya Square just hours after a fatal accident in this place," he said.
A worker was killed when the sound equipment fell as a stage was being assembled for the rally.
All rights reserved by Rossiyskaya Gazeta.