Court to consider parole request of Pussy Riot member Alyokhina on May 22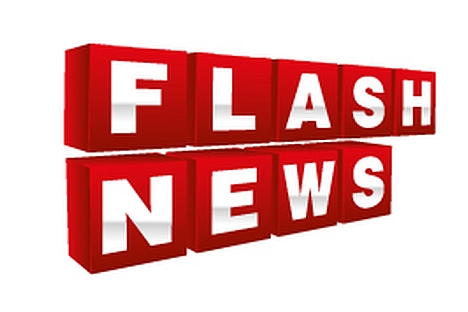 The Berezniki municipal court in the Perm region will consider the parole request of Pussy Riot punk band member Maria Alyokhina on May 22, Pyotr Verzilov, husband of Pussy Riot member Nadezhda Tolokonnikova, told Interfax. Verzilov said that on May 20, the Perm regional court will consider the appeal of two reprimands imposed on Alyokhina during the time she has been in the penal colony.
In late February 2012, five girls wearing masks came to the Christ the Savior Cathedral in Moscow and performed the so-called punk prayer. Police detained three girls - Alyokhina, Tolokonnikova and Yekaterina Samutsevich. On Aug. 17, 2012, Moscow's Khamovniki Court sentenced the three to two years in a general regime penal colony. On Oct. 10, 2012, the Moscow City Court granted Samutsevich a suspended sentence and released her. Alyokhina and Tolokonnikova's sentences remained unchanged. Alyokhina is serving time in the penal colony in the town of Berezniki in the Perm region and Tolokonnikova, in Mordovia.
All rights reserved by Rossiyskaya Gazeta.