Putin signs law banning top officials from having accounts in foreign banks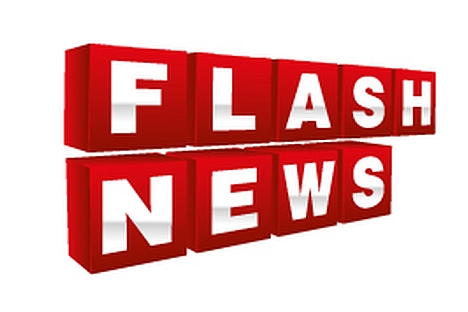 Russian President Vladimir Putin has signed a law banning specific categories of citizens from having accounts in foreign banks, the Kremlin reported on its website.
Among the people on the list are people working in the positions of first deputies and deputies of the Russian prosecutor general, members of the Central Bank board, public officials of the Russian regions, deputy heads of the federal executive bodies, federal state service, people working for state-run corporations (companies), foundations and other organizations that are appointed and dismissed by the president, the government, or the prosecutor general, the state legal department has reported.
The list also comprises the wives and underage children of the said persons.
Violations of the ban are punishable by termination of powers or dismissal due to loss of trust.
All rights reserved by Rossiyskaya Gazeta.