Russian rights groups to meet with Kerry in Moscow on May 8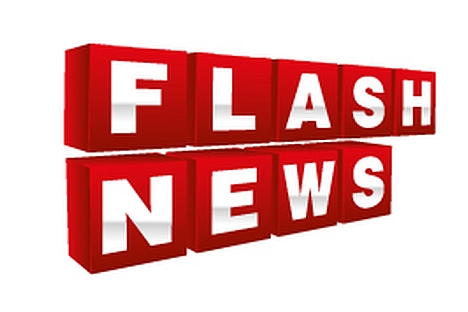 Russian human rights activists expect to discuss the ongoing inspections of Russian non-governmental organizations (NGO) by prosecution agencies at a meeting with U.S. Secretary of State John Kerry in Moscow.
Moscow Helsinki Group head Lyudmila Alexeyeva told Interfax on Monday that a roundtable meeting with Kerry should take place in Moscow on May 8.
"This will be a roundtable meeting regarding the situation here. The meeting will last only 50 minutes. We will be talking primarily about the situation surrounding NGOs. A total onslaught on the human rights movement has been started. This is what the conversation will be about. I do not specially prepare for such conversations. If there are some questions, we will answer them," Alexeyeva said.
She suggested that international problems, including the U.S. prison at Guantanamo in Cuba, may be brought up at the meeting as well.
"If the conversation addresses the penitentiary system, we will surely say something about Guantanamo. But I will not strongly insist on discussing this problem, as I trust American rights defenders more on this issue. They can affect their government much more efficiently," she said.
Alexeyeva said earlier that she did not consider the United States "the trend-setter" in the human rights area, but admitted that human rights are much better observed in the United States and Western Europe than in Russia.
Russian prosecution agencies, the Justice Ministry, and the Tax Service are conducting inspections of dozens of NGOs in Russia to see how they comply with recently adopted legislation obliging NGOs financed from abroad and engaged in politics to be registered as foreign agents.
Leading Russian NGOs, including the Moscow Helsinki Group, Golos, Memorial, and others have openly boycotted this requirement.
All rights reserved by Rossiyskaya Gazeta.